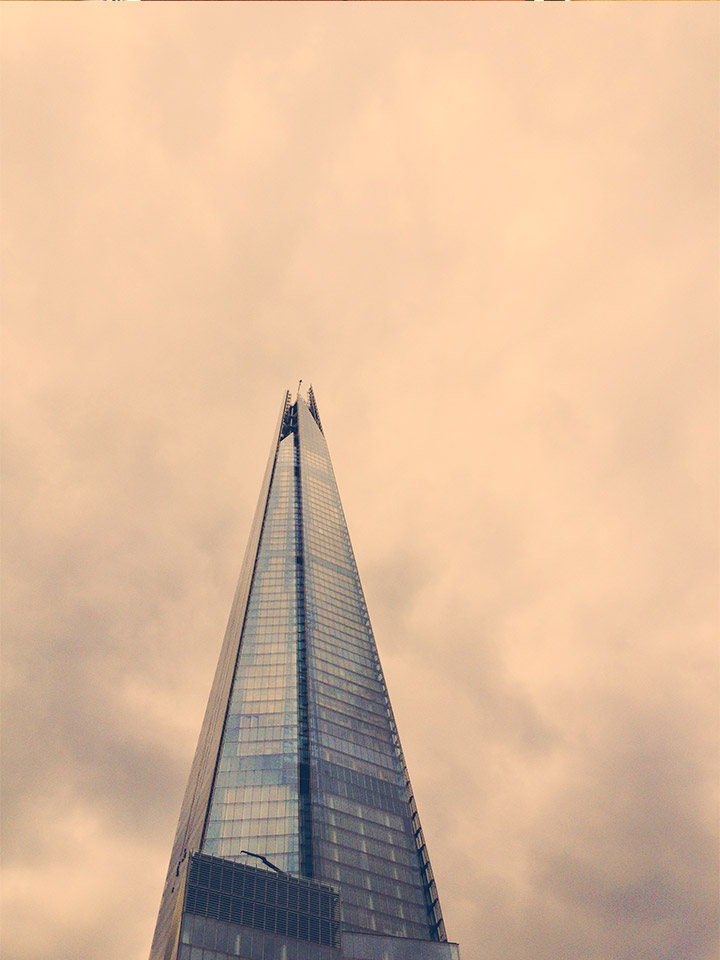 Over the Bank Holiday weekend I spent a day in London where I was lucky enough go up the Shard, visit the Lichtenstein exhibition at the Tate as well as go for dinner and drinks along the Thames.
Having never got round to going on the London Eye, and generally doing my best to visit the viewing platforms of the tallest buildings whenever I visit new cities I had been desperate to visit the viewing platform at the top of the Shard. And it didn't disappoint, on a clear day you can apparently see for 40 miles from the 72nd floor and with London's skyline still relatively low in comparison to other major cities you get a great vantage of all the major landmarks.
Whilst on the outside viewing platform, two guys on harnesses put on a bit of a show. I'm not entirely sure what they were up to, but I'm not sure I fancy his job.
The view from lunch was pretty decent.
After a spot of dinner we talk a walk along the south bank to the Tate Modern to check out the Roy Lichtenstein retrospective exhibition. "Lichtenstein: A Retrospective is the first full-scale retrospective of this important artist in over twenty years. This momentous show brings together 125 of his most definitive paintings and sculptures and reassesses his enduring legacy."
The exhibition runs at the Tate Modern from 21st February until 27th May 2013.
Roy Lichtenstein Whaam! 1963
Acrylic and oil on canvas support: 1727 x 4064 mm frame: 1747 x 4084 x 60 mm
Purchased 1966© Estate of Roy Lichtenstein
To finish off the day we had a few drinks a short walk further down the south bank at a new pop-up bar outside the National Theatre created entirely from spare props and scenery.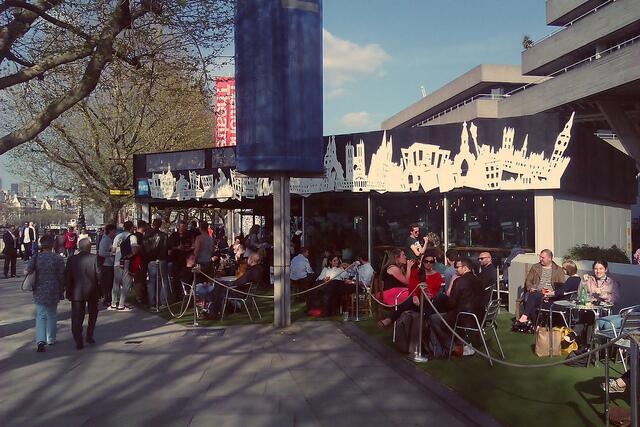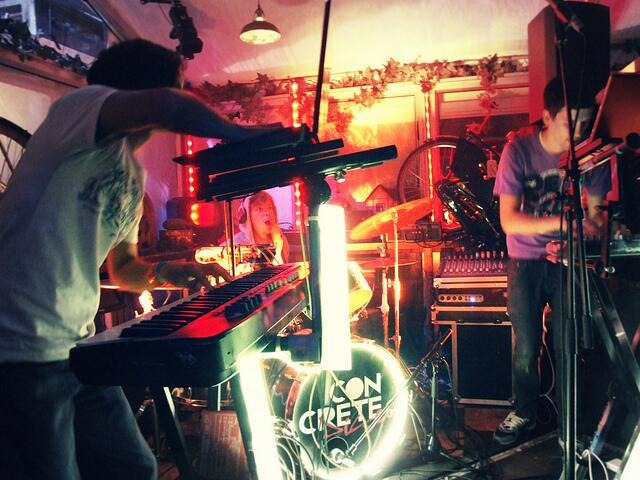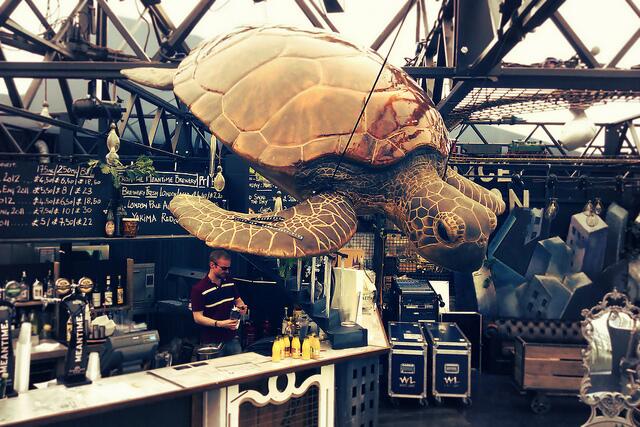 Finally, I had not been to Kings Cross station since it had been redeveloped, and it is so much nicer. The new ceiling is incredible and the Fullers pub, the Parcel Yardputs all other train station pubs to shame. Pro-tip if you need the loo, go upstairs into the pub and use the ones there and save yourself 30p!