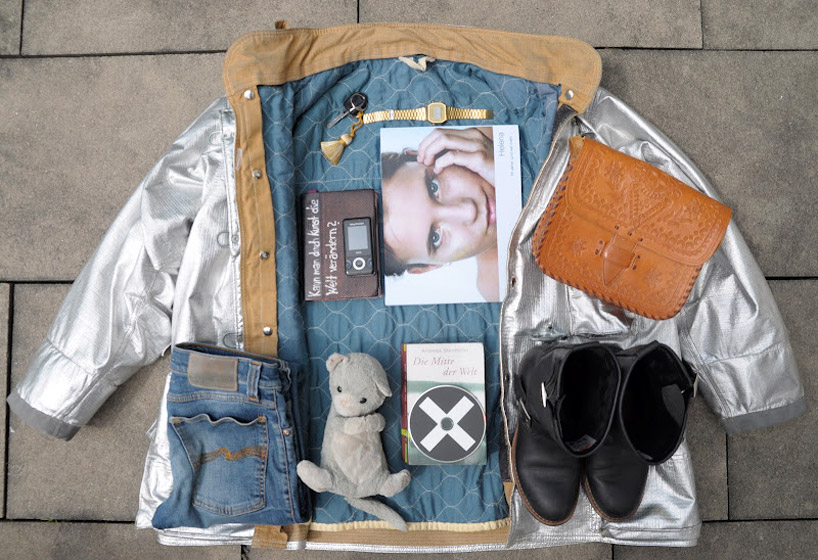 'The burning house: what would you take?' is a blog that has been turned into a book by Portland-based photographer Foster Huntington.
The project is a growing collection of images that people have curated of their belongings based on what they would bring with
them if their home was to be on fire. The selection is insightful and intimate, bringing attention to the things that are most important
to people in their lives.

This collection belongs to:
Alice Bernardo
Age: 31
Location: Minho, Portugal
Occupation: Finder of really good stuff

This collection belongs to:
Ben R.
Age: 28
Location: Germany

This collection belongs to:
Erin wallace
Age: 28
Location: Maine
Occupation: Photographer

This collection belongs to:
Joshua Lee Bacon
Age: 20
Location: Boone, Iowa
Occupation: Student

This collection belongs to:
Miguel
Age: 36
Location: Porto
Occupation: Bike shop man