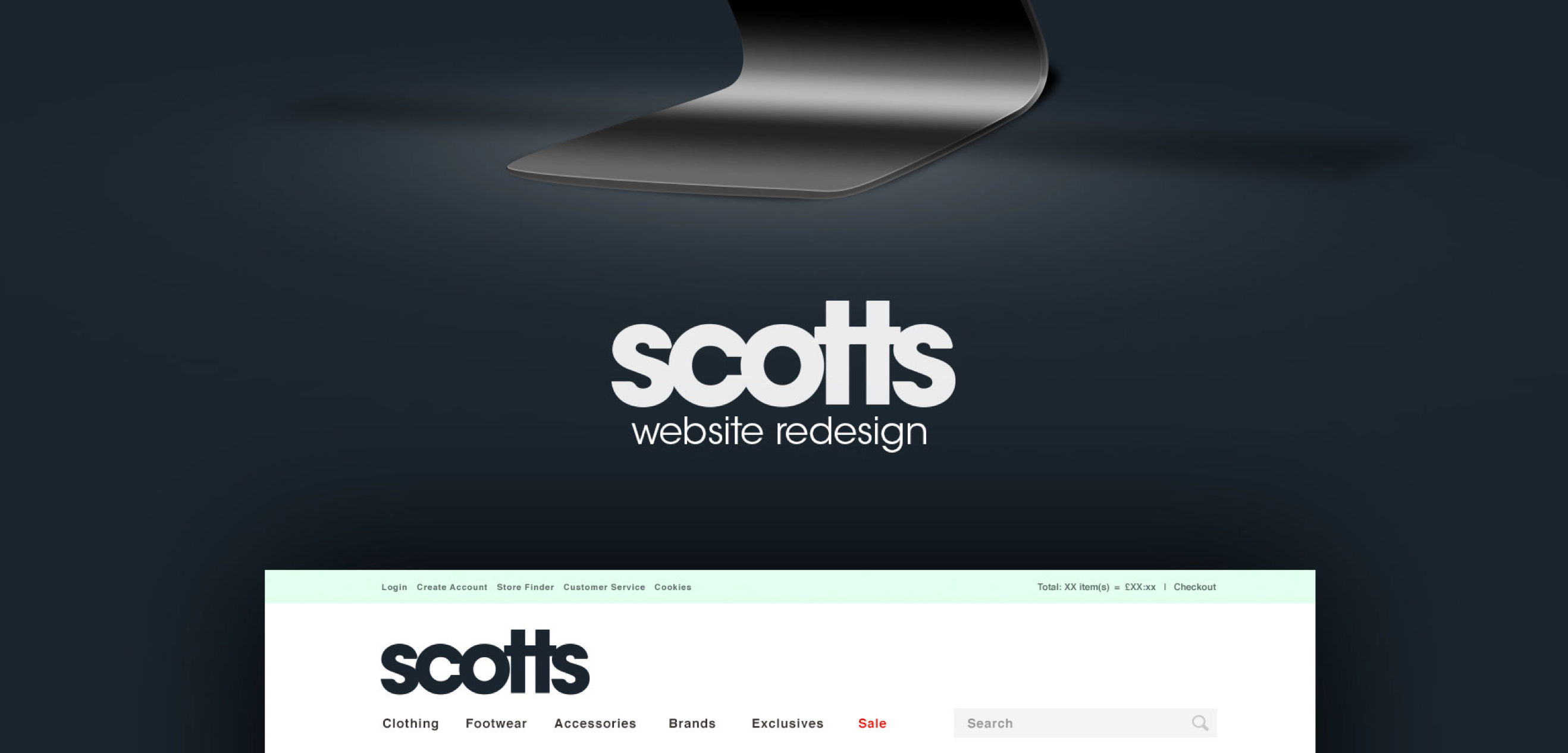 This week I was fortunate enough to receive an email from Oscar at Behance to let me know that my work for Scotts had been selected by their curatorial team to feature on the front of their Adweek Talent Behance gallery.
Be sure to visit and check out the other great work on there if you've never done so, and if you want to follow me on Behance, check out my profile.

Looking at those numbers so far, I think I need to up my game a bit - or at least get a larger Behance following!