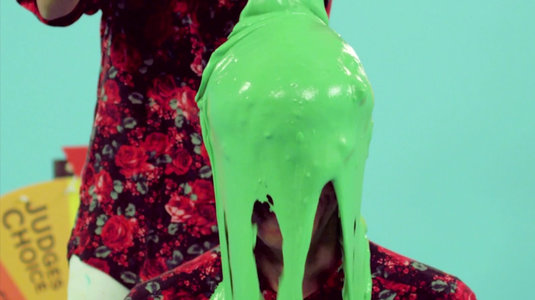 A few days ago I received an email from the good people at Creative Bloq about a follow-up piece to their wildy popular Designers and their tattoos article.  This time the idea being 'Designers as you've never seen them before'.
We've featured a lot of designer interviews over the years on Creative Bloq, but a lot of the time we end up with very similar photographs. Here's a designer sitting at his Mac with Illustrator open and a bunch of vinyl toys on his desk! Here's a designer in her studio, with lots of inspiring artwork on display! Here's a designer leaning against a wall!
I sent over a few tales and the story they wanted to feature was from when I featured as part of the final of the BBC's Junior Apprentice TV show. If you want to read more about and also find out about what 9 other top creatives get upto in their spare time, head over to Creative Bloq.